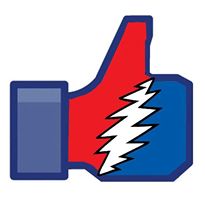 The Noodles have been performing in the Tempe, AZ for so long, their origins are now steeped in mythology. After a show, be sure and ask John R. how it all got started!
This Sunday, June 23rd we will be celebrating Kim's birthday, so be sure and wish him a Happy Birthday and offer to buy him a drink!
Elliott should be joining the band on keys after a couple week hiatus (it seems so long!)….  As we have a hard time remembering what he looks like, maybe the video below will help us.
For those of you on Facebook, check out the event page: HERE 

See you Sunday at the Sail Inn everyone!