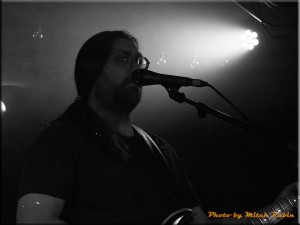 Throughout June, July & August, the days are just downright hot here in central Arizona. The nights normally offer some respite from the heat, but the shows played lately by both The Noodles and Xtra Ticket have been scorchers! Between the local Tempe hot spot The Sail Inn and the new downtown Phoenix venue Last Exit Live the guys have been tearing it up. Lucky for us Mitch has been recording and photographing the events and luckily enough for you, there are a few more coming up.  Here is the lowdown:
There will be a bit of an All Star Grateful Dead Review filling in for the Noodles in August…  More on that next time.
It is going to be a great (HOT) July here in Arizona!  See you at the next show!
Brokedown Palace–>China Cat–>Mind left Body Jam–> I know you Rider from 6-7-13 at Last Exit Live